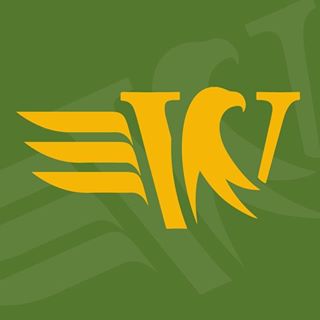 Shine Yoga and the Wyakin Warrior Foundation invite you to join in a dynamic yoga class exploring the benefits of yoga when breath work is linked to movement, a whole new level of relaxation, calm, and peace can be found.
Your $9.11 donation for this class goes directly to the Wyakin Warrior Foundation serving post-9/11 wounded and injured veterans.
Curious about Idaho Gives Day?  Idaho Gives is a statewide, 24-hour giving day taking place on May 4th, 2017, and it's all online! Since the inaugural event in 2013, Idahoans have raised more than $3.5 Million for participating organizations, one donation at a time. 
Every year on one amazing day, people across our state come together for Idaho nonprofits. It's a day to celebrate the awesome work of Idaho's nonprofits and benefit from the power of many. Idaho comes together—be a part of it! Click Here to learn more about idaho gives day!